Ukraine war, shelling kills civilians, parties agree to withdraw from Sommy city
Overnight and early morning shelling by Russian forces in various Ukrainian cities has reported a steady rise in civilian casualties.
Also Like: Britain urges India to take a stand against Russia
According to the Ukrainian Emergency Services, the airstrikes in the eastern city of Somi severely damaged homes and residential buildings, killing nine people and injuring one woman. The dead included two children.
Several houses were destroyed by Russian shelling in the southern Ukrainian city of Mykolev. The attack killed four civilians and injured five others.
Also Read: The World Bank has approved an additional 489 million aid package for Ukraine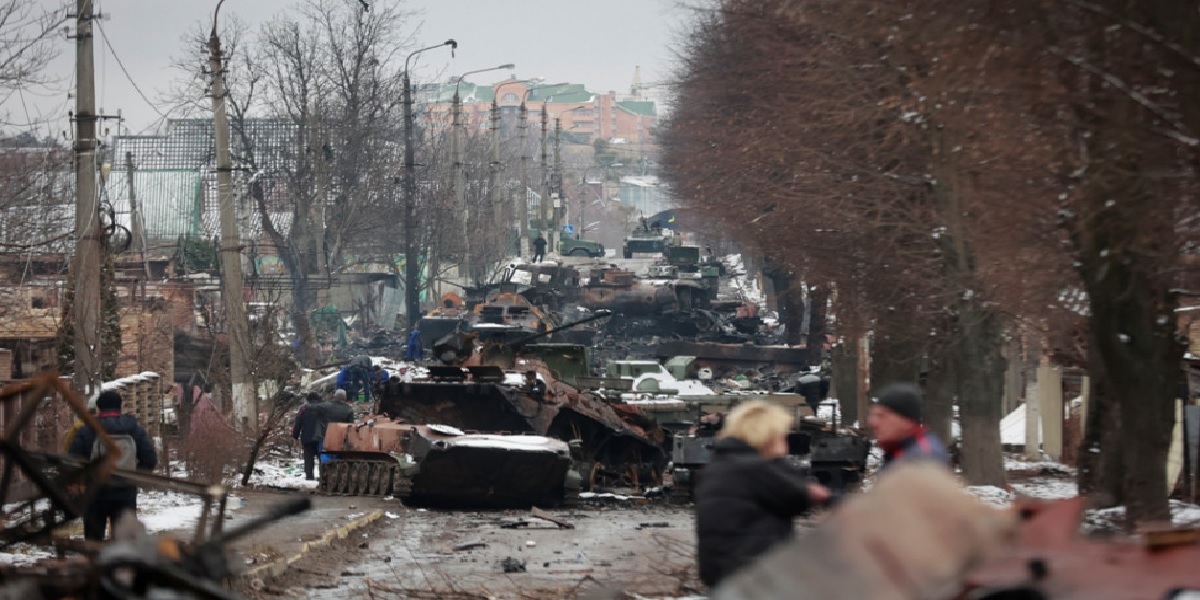 A nine-story residential building caught fire due to Russian shelling in the city of Kharkiv. At least four people were killed in the attack.
An oil depot caught fire in the early hours of the morning due to Russian shelling in the town of Zaitomir.
Russia and Ukraine, on the other hand, have agreed on a safe evacuation route from the northeastern city of Somi.
According to the British Broadcasting Corporation (BBC), the Russian army has laid siege to the city of Somi.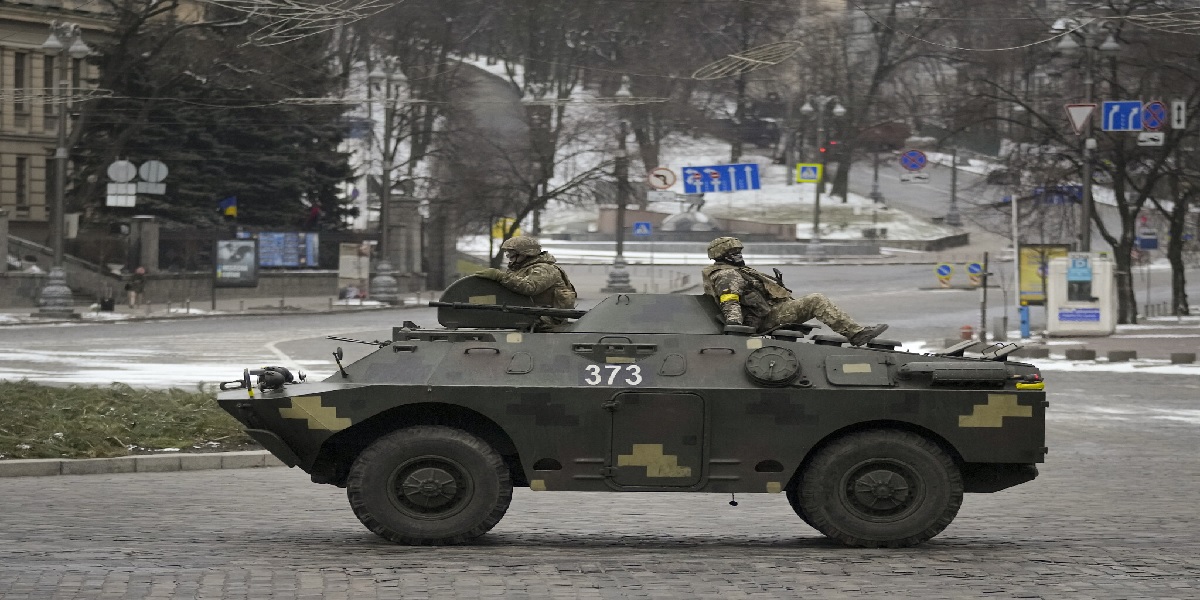 The two forces will abide by the ceasefire agreement from 9:00 am to 9:00 pm to provide a safe passage for civilians to evacuate on humanitarian grounds.
Citizens evacuating from Somi will be able to travel 175 kilometers south to Poltava.
Earlier, Russia offered to evacuate Ukrainian citizens to Russia and Belarus, which was rejected by Ukraine.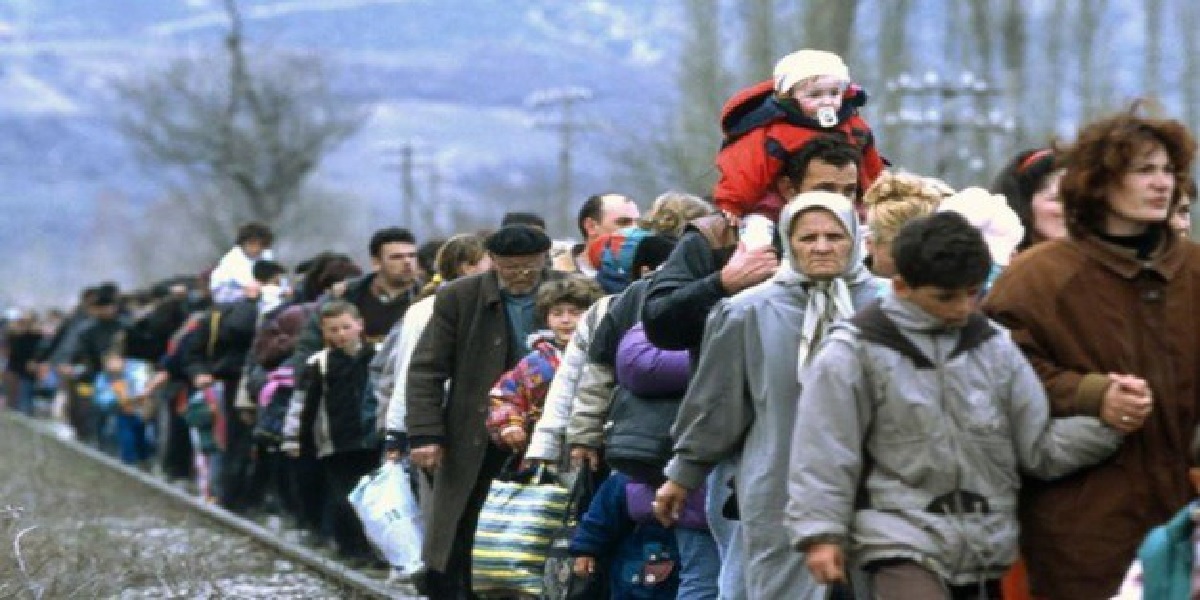 Ukrainian officials have said sending citizens to Russia and Belarus would endanger their lives.
Ukrainian officials have urged Russian officials to abide by the ceasefire agreement.
Ukraine's deputy prime minister says he is planning to evacuate foreign students from India, China and other countries.