Britain urges India to take a stand against Russia
In response to the Ukraine war, Britain has called on India to speak out against Russia.
The British Foreign Secretary Liz Truss, addressing the Foreign Affairs Committee of the British Parliament yesterday, said that India was to some extent dependent on Russia and that was why India was absent during the UN referendum on a resolution condemning Russia.
Also Read: The World Bank has approved an additional 489 million aid package for Ukraine
Also Read: Social distance in the two holy shrines is over, prayers are offered with full capacity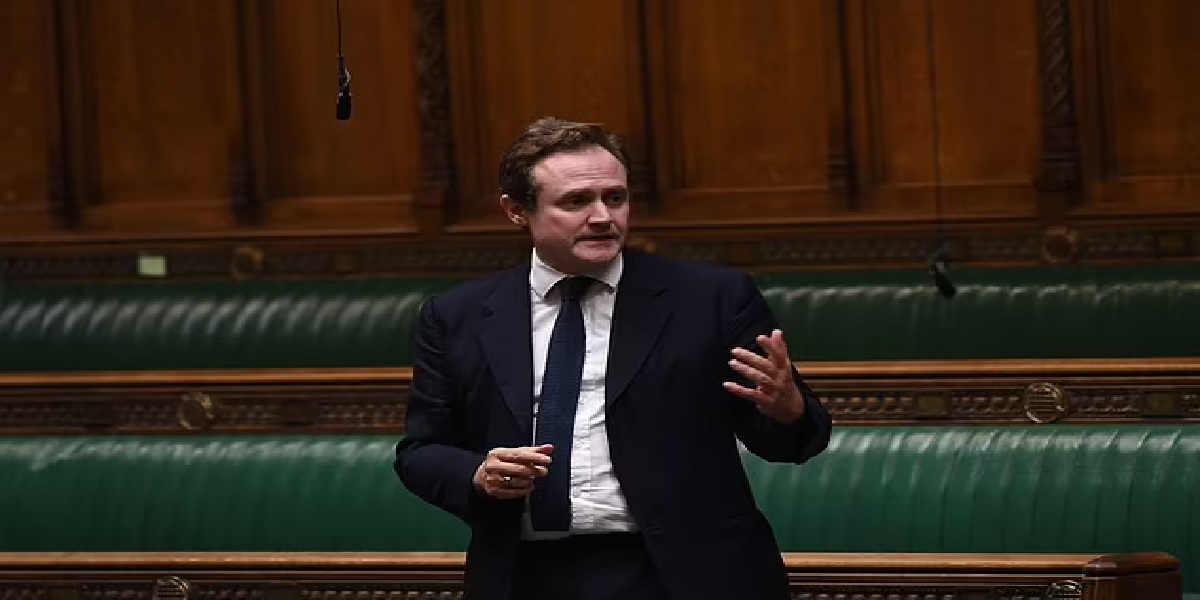 The British Foreign Secretary was explaining on behalf of Tom Tugandheat, chairman of the Foreign Relations Committee, that India, along with 141 other countries, would not vote against Russia in the UN General Assembly.
British Foreign Secretary Liz Truss told a parliamentary committee that India's dependence on Russia was in the defense and economic sectors. To end this dependence, Britain and its allies will have to increase their defense and economic ties with India.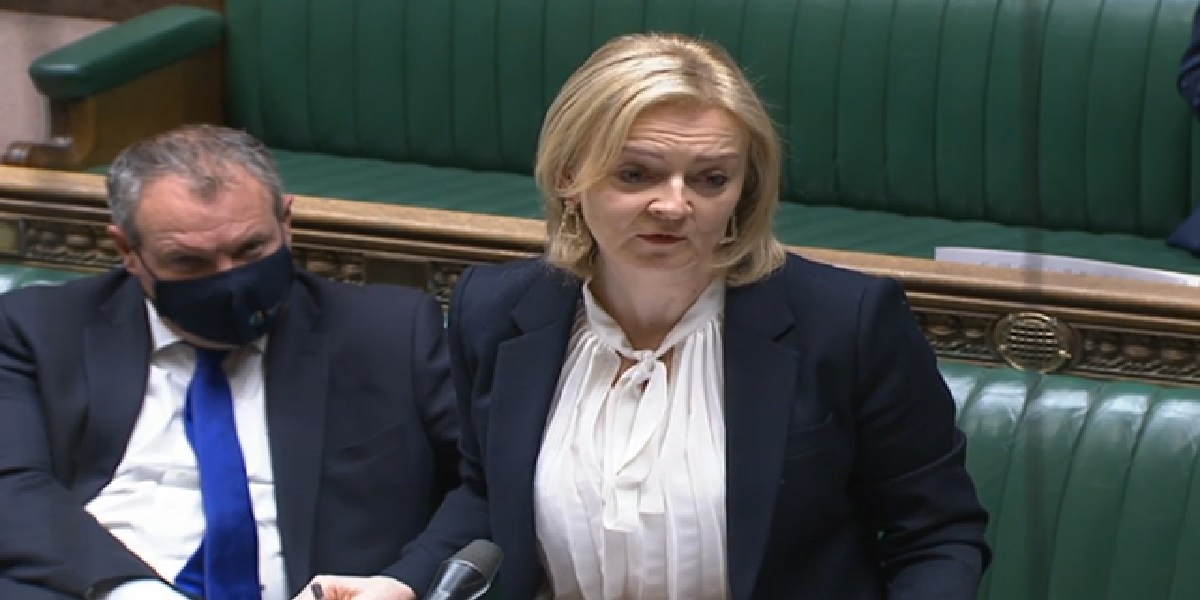 "We are working on closer security liaison with India, we have joint military exercises, we are talking about trade agreements," he said.
British Foreign Secretary Liz Truss said she had spoken to her counterpart Jay Shankar and encouraged India to speak out against Russia.
Referring to the Free Trade Agreement (FTA), Liz Truss said that its aim was to bring India closer to democracy.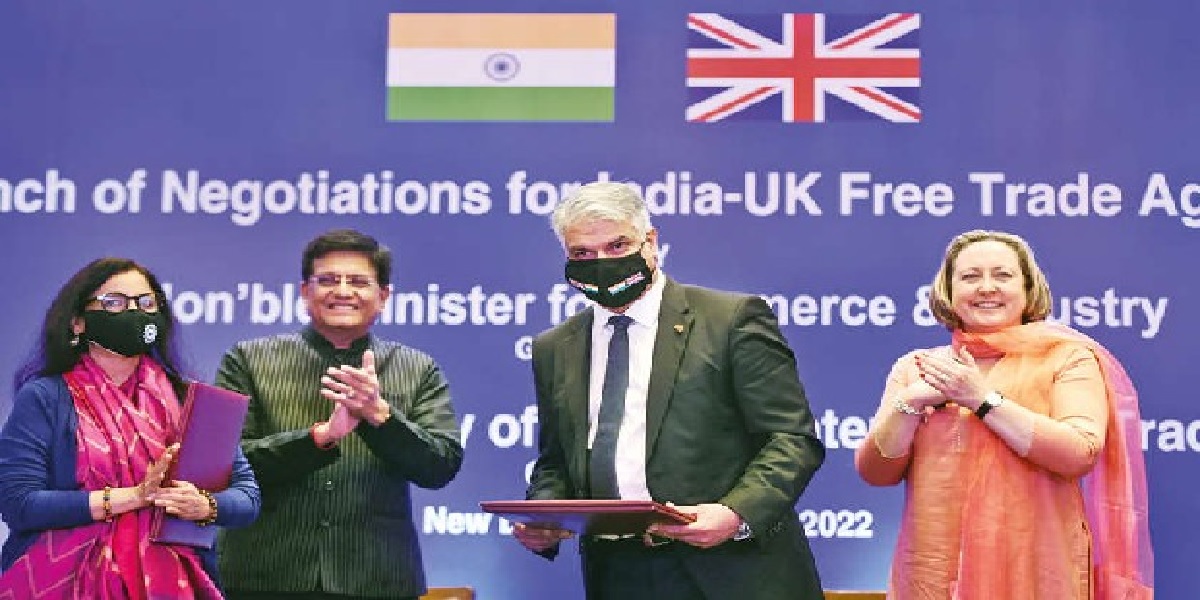 Western countries are not happy with India's attitude. Recently, German Ambassador to India Walter Lindner had expressed hope that in the coming days India would change its position on Russia at the United Nations.
"Although Ukraine is far from India, if we tolerate human rights violations against Ukrainian citizens, it could spread to other parts of the world," the German ambassador told an Indian newspaper. Maybe even very close to India.
Earlier, US President Joe Biden had said that India's position on Russia had not changed and the US was talking to India about it.