Ukraine war, 1.2 million people have so far taken refuge in Poland
Poland claims that 1.2 million Ukrainians have so far become refugees.
According to the Polish Border Guard Agency, about 1.2 million people have fled to Poland since the beginning of the war in Ukraine.
Also Read: The World Bank has approved an additional 489 million aid package for Ukraine
The Polish Border Guard Agency wrote on its Twitter account that 141,500 people had crossed the border in the past day alone, compared to 142,000 on Sunday.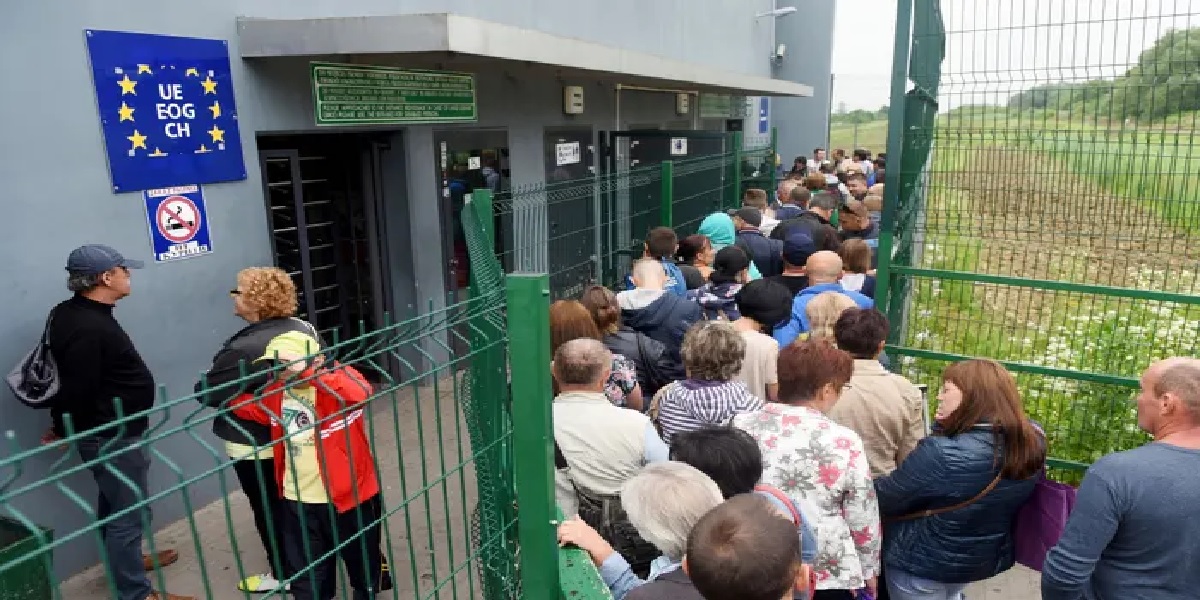 Ninety percent of the asylum seekers in Poland are Ukrainian citizens, mostly women and children.
An education expert estimates that 40% of refugees have already left Poland for other countries.
Poland is a second home for Ukrainian refugees, with an estimated 1 million to 2 million Ukrainians currently living in Poland.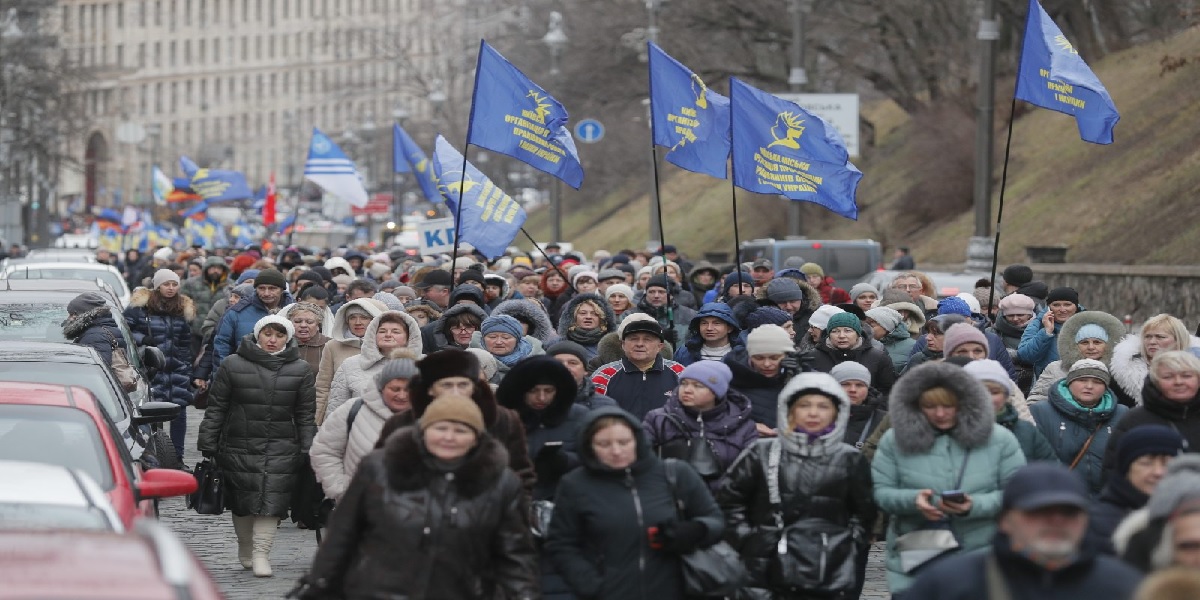 Thousands of Polish citizens are sheltering these people in their homes, and the Polish government is going to enact new legislation in this regard.
Also Like: Britain urges India to take a stand against Russia
Under the new legislation, Ukrainian citizens will be allowed to live and work in Poland for 18 months, in addition to free health and education services.
In addition, the Polish government will provide incentives to Polish citizens who incur additional costs for hosting Ukrainian citizens.